My humble beginnings…
It all started in the rural mountaintops of Bello, Medellin Colombia, where my grandmother taught me how to make my own doll's clothes. Little did I know my new hobby would take me so far in life. 
Once I was older and stopped playing with dolls, I had two sons and began making their outfits. I saw the potential in actually making a living off this skill I had so I went to school to refine my technique.
After I graduated, I quickly started my own business from scratch and started supporting my family with great joy and a sense of accomplishment.
Later, the opportunity to move to the states came and I did not hesitate. Although it took me a little longer to have my own business again, here we are, 10 years later, not only still providing my sewing and alteration services but also selling the best uniforms in the business to local shops, hospitals, and restaurants!
So thank you, from the bottom of my heart for letting me continue to serve you all these years! 
 -Maria Esperanza Alvarez Dyess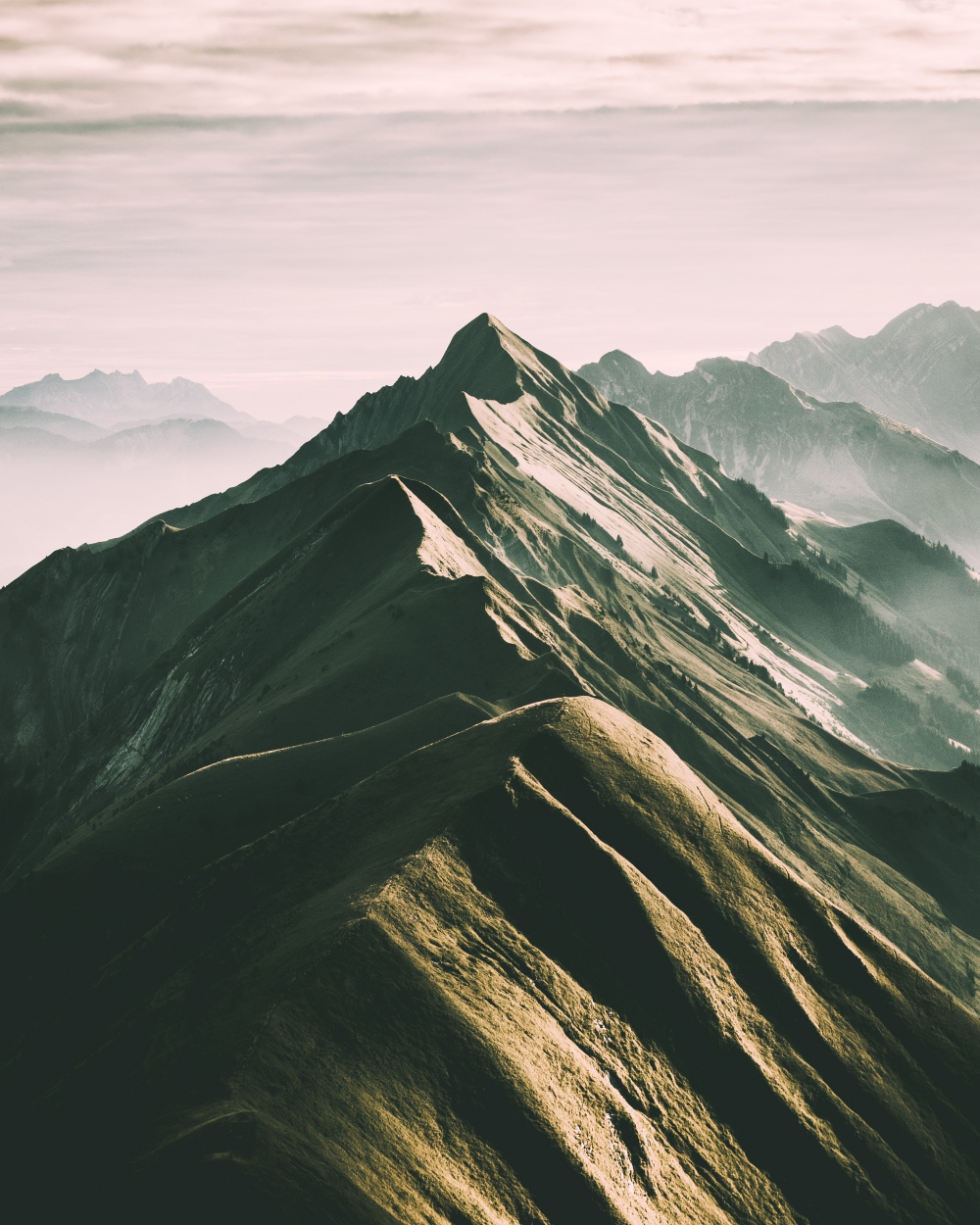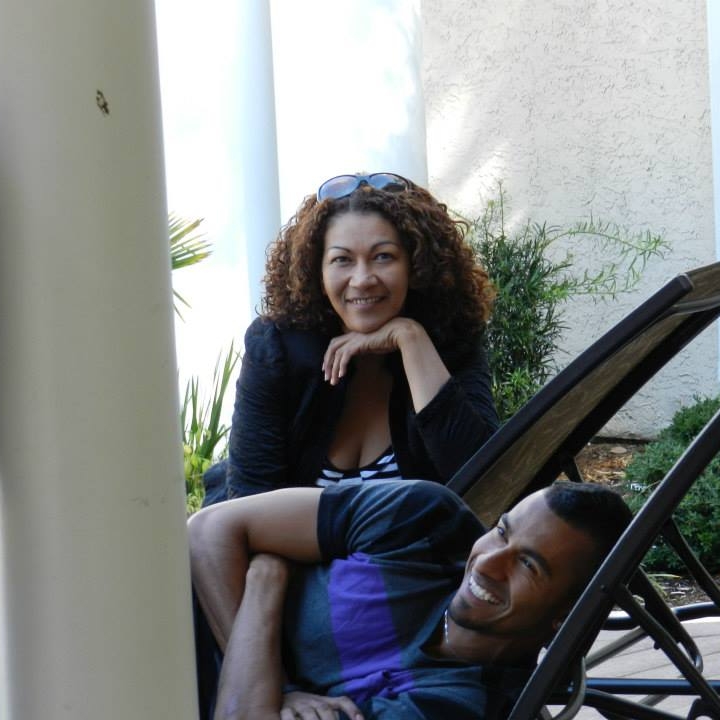 Maria Alvarez Dyess
Business Owner
nike air max schwarz
nike air max schwarz